Afbeelding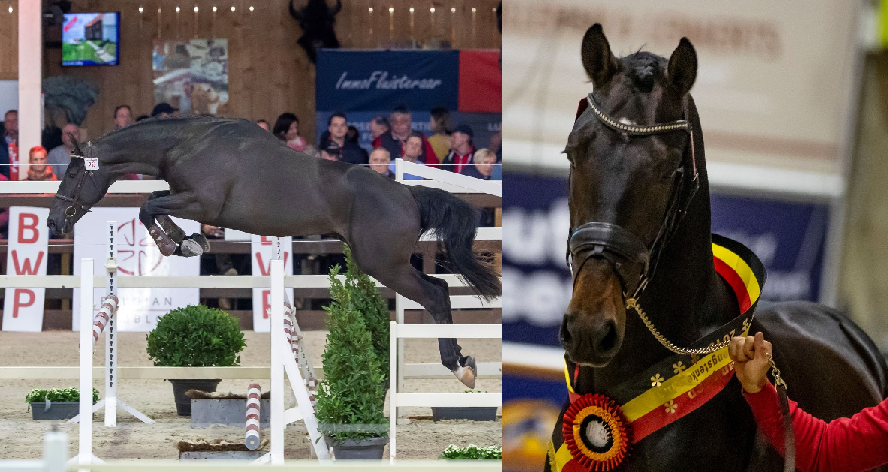 Worldwide the BWP label is highly regarded. Annually the BWP Stallion Selection is an international highlight for the studbook. The stallions who receive approval after the third phase are added to the list with BWP approved stallions.
Program Stallion Selection
The BWP Stallion Selection runs in three phases.
Phase 1: The veterinary examination
The candidate stallions go to Merelbeke, to the Veterinary Faculty of Gent University, for their veterinary examination. When the result is positive, the stallions move on to the second phase. Stallions can take this examination from 1 April of the year before the selection.
Phase 2: The conformation inspection and free jumping/moving
The three-year-old candidate stallions are presented to the BWP stallion jury in the month of January. The stallions are judged on their conformation on hard and soft soil and on free jumping/moving. The inspection is carried out over several days.
Phase 3: Under the saddle
In the third week of March the three-year-old candidate stallions that passed the second phase, will be presented under the saddle. The stallions will show their three basic gaits and jump fences. The four-year-old and older stallions are also presented in this phase. The decision on which stallions will be approved will be taken at the end of the third phase.