Afbeelding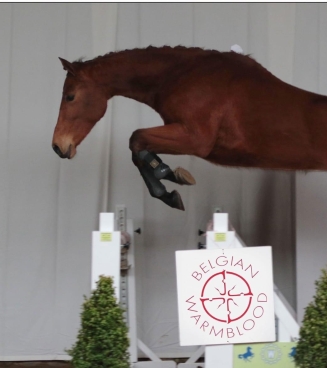 Manege Meylandtridders - Hemelrijk 31 - Heusden
Aanvang: 19u.
Vooraf inschrijven door opsturen van een kopie van stamboekpapier, met vermelding van naam en telefoonnummer naar Rudi Gerits,Vredelaan 43 bus 3 te Houthalen of mailen naar: rudi.gerits@telenet.be
Deelnamebijdrage voor de oefenavonden: 5€ voor BWP-paarden - 10€ voor niet-BWP-paarden over te schrijven op rekeningnr.:735-0039664-76 van BWP-Lummen of betaling ter plaatse.
Dit ter voorbereiding op de wedstrijd BWP vrijspringen die traditioneel zal plaatsvinden op paasmaandag 10 april.