Submitted by
belgian-warmblood
on 11/12/2020 - 15:00
Afbeelding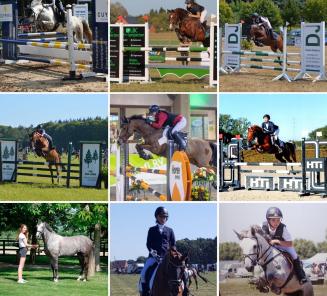 After we informed you about the date of the Second Phase of our Stallion Selection, now also the dates are known for the Third Phase.
This Third Phase, with the saddle tests, will also take place in the Azelhof in Lier, from 11 to 13 March.
More news will follow later.
- Second Phase BWP Stallion Selection: 11-13 January 2021 - Azelhof, Lier
o BWP Top Stallion Auction: 13 January
- Third Phase BWP Stallion Selection: 11-13 March 2021 - Azelhof, Lier