Submitted by
belgian-warmblood
on 06/30/2020 - 06:43
Afbeelding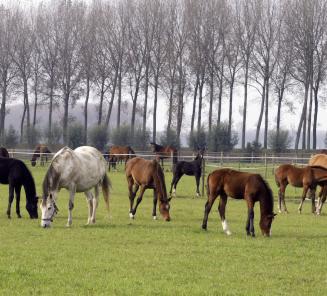 Not only the number of BWP members is increasing, so is the number of BWP registered foals over the years. Some figures of the total number of foals in the past years :
2015 : 2924
2016 : 3021
2017 : 3187
2018 : 3510
2019 : 3526
BWP Manager Rudi Eerdekens : " We obviously are very satisfied : we may interpret this as a signal that breeding is doing well. We see it as a sign of confidence in the way our studbook is functioning ."
Would you like to become a BWP member ? Click here for more info.
Would you like to register a foal ? That is possible via the quick foal registration.