Submitted by
belgian-warmblood
on 11/09/2020 - 07:51
Afbeelding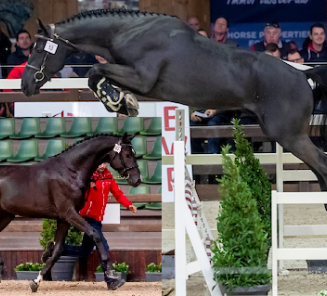 What a year ... It will not be simple and, indeed, not all details are known at this moment. But the Stallion Selection is one of the core events for BWP. We are looking for formulas to organize the stallion selection in a safe way. The programme will have to be adapted. A concern for later. Today, we can give you the dates for the Second Phase of our BWP Stallion Selection : January 11 - 13, 2021, in Azelhof, Lier.
The BWP Top Stallion Auction is scheduled for Wednesday, January, 13, 2021
The enrollments are still going on and close on November, 16, 2020.
Click here for all info concerning the Stallion Selection.
Click here to enroll (see checklist).
As soon as more details will be available, as soon as the dates of the Third Phase will be known, we will communicate them immediately.