Submitted by
belgian-warmblood
on 05/04/2020 - 09:17
Afbeelding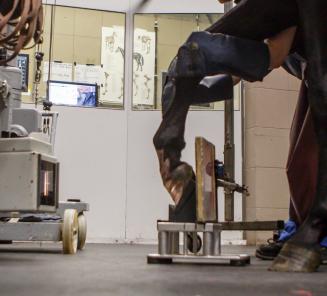 Normally, the candidate stallions for the BWP Stallion Approval 2021 could be presented from 1st April at the Faculty of Merelbeke (Gent) for the veterinary examination.
However, due to the situation related to the epidemic of the Coronavirus-Covid 19, the Faculty is currently working with limited staffing, giving priority to emergency cases. Since the veterinary examination of the candidate stallions cannot be regarded as an urgent veterinary intervention, the start date will be suspended.
As soon as a start can be made, of course with regard to social distancing and hygiene, this will be communicated via our channels (website, facebook, newsletter, etc.).