Submitted by
Marieke Quinten
on 09/28/2022 - 07:00
Afbeelding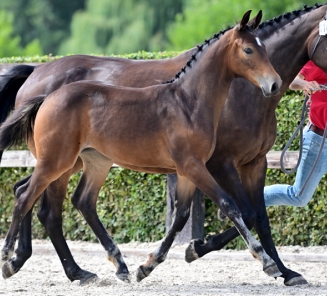 Paardenfotograaf
On Friday, September 30 at 10 am the bids of the BWP Online Foal Auction will start.
So register soon at https://bwp.auction/en/register where you can also view the collection!
We have already presented a part of the collection, be sure to keep an eye on our social media tomorrow, we will present the last pony foals, another thing to look forward to!