Submitted by
belgian-warmblood
on 06/29/2020 - 07:17
Afbeelding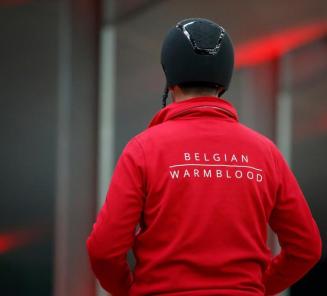 Last week, the BWP Annual Report was published, a document that contains a lot of data and also figures. The number of memberships may seem striking : that has been on the increase for the last three years. In 2017, the studbook had 3765 members. In 2018, that number increased to 3828 and in 2019 to 3850. Beautiful figures, growing each year, something which has become less evident in these times.
BWP Manager Rudi Eerdekens : "The increasing number of members is special : memberships are not evident anymore in these times, and yet there is a clear increase. That is contrary to the trend and can only indicate that breeders and horse people in general feel at home in BWP. BWP surely has a unique way of functioning which can be summarized in the following catch-words : 'from, for and by the breeder'.
Would you like to become a BWP member ? Click here for more info.