Afbeelding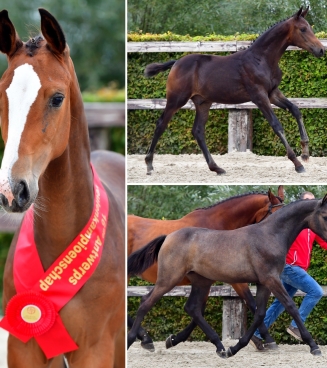 Paardenfotograaf
Click here for collection & biddings.
The BWP Online Foal Auction is coming up. An auction of foals from the best studbook in the world! Our collection contains no less than 42 foals! For this reason, we have split them into two lots. The auction will start on September 30 at www.bwp.auction. The first lot expires on October 3, the second lot on October 4.
The collection does not only consist of jumping foals, we also offer quality dressage and pony foals! The auction of the dressage foals will end on October 3. The jumping and pony foals are spread over October 3 and 4.
The collection is online, with photos, with video footage and with the pedigree info.
Click here and discover our collection BWP Online Foal Auction 2022!