Afbeelding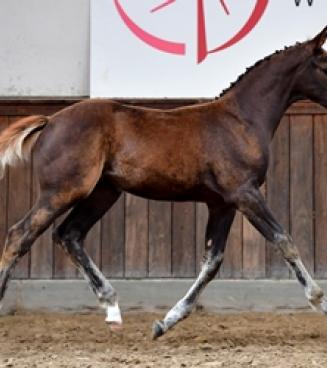 September 12th was the big day for the BWP foals whose owners hoped their foals to be chosen for that auction. They were selected and immediately photographed that very day.
The BWP Online Foal Auction will take place from 9 to 12 October: 26 foals will be auctioned.
The collection is online, with photos, videos and full pedigree : there will be 20 jumping bred foals, 1 dressage foal and 5 pony foals.
Bidding starts on October 9 at 10 a.m. and closes on October 12 at 8 p.m.
Click here to discover our collection